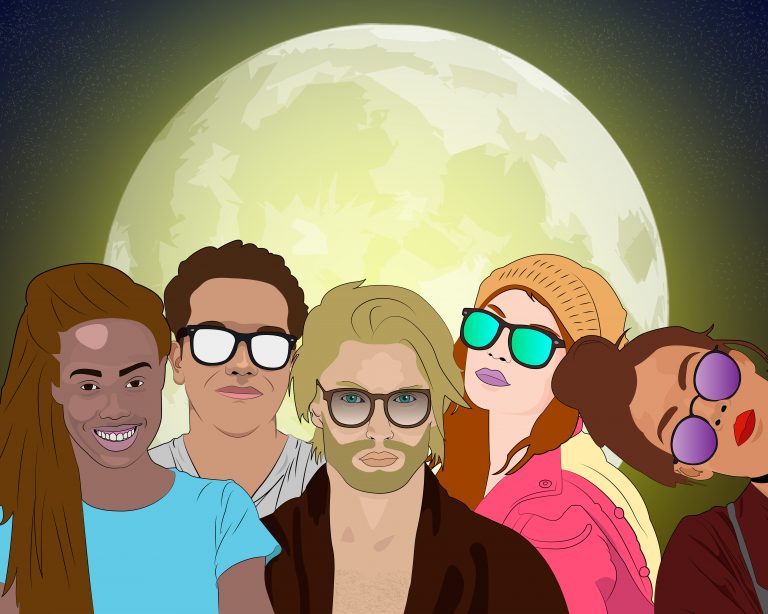 Intensive Support seeks to obtain NDIS plans for children and young people with cognitive disability and mental health disorders.
Intensive Support is fully informed with the best information available about the NDIS. Intensive Support has a firm understanding of the policy and principle foundations of the NDIS. In an environment where misinformation
Legislation and NDIS principles
NDIS Operational guidelines
Sources of information regarding NDIS and research methods for continuous improvement and development
NDIS reviews and appealing decisions (preparation for a scheduled plan review, liaison with LAC or NDIS planners, internal and external reviews)
NDIS plans & the NDIS Price Guide
Support options (informal, mainstream, community and funded)
Participant expectations regarding eligibility and the supports that can be funded through the NDIS
Intensive Support is compliant with
Auditing and the NDIS quality and Safeguarding commission
NDIS expectations, including registration and reporting requirements
Ethical and professional obligations
If you think you are eligible or if you have someone in mind who may be eligible please contact us and we will do our best to help you.