Since 2003 Intensive Support (ISS) has supported children/young people on Child Protection (CP) and out-of-home-care (OOHC) statutory orders. Intensive Support is a registered National Disability and Insurance Scheme (NDIS) provider of support services and NSW Family and Community Services Non-Placement Support Services (NPSS) provider. Intensive Support has accredited compliance to the NSW Disability Service Standards and is an approved NSW Revenue Work Development Order sponsor.
The focus of Intensive Support is children and young people with, high risk behaviours, trauma and mental illness, substance abuse problems and who are on statutory orders. Strong focus is given to providing support services to children and young people at risk of entering the justice system or young people on custodial orders or exiting custodial settings. Additional consideration is given to Aboriginal People and Torres Strait Islander People and people with Cultural Diversity. 
The support services are delivered through the National Disability Insurance Scheme and NSW Family and Community Services Non-Placement Support Services scheme.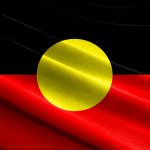 We acknowledge the traditional custodians of country throughout Australia and recognise their continuing connection to land, waters and community. We pay our respects to them and their cultures; and to Elders both past and present. We would like to acknowledge the traditional custodians of the land on which we work and pay our respects to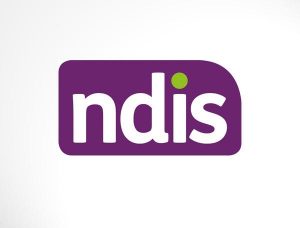 The NDIA is releasing an updated NDIS Price Guide and Support Catalogue 2019–20, effective 1 October 2019, to include more than 90 disability-related health supports that will now be funded under the NDIS. https://www.ndis.gov.au/providers/price-guides-and-information?utm_source=Provider+Master+List+updated+September+2019&utm_campaign=b6fa2554e2-&utm_medium=email&utm_term=0_9ca134f0b3-b6fa2554e2-50828573#ndis-price-guide-2019-20-effective-1-october-2019
Read More »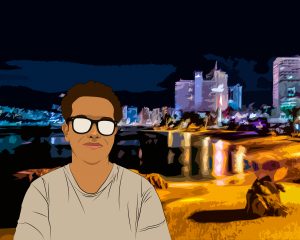 South Australia is the only state or territory that still uses spit hoods in youth detention centres. The investigation has also found the use of spit hoods in youth detention settings was unreasonable and unjust. It's spurred the SA Government into action, who say they will outlaw the practice next year. But advocacy groups and
Read More »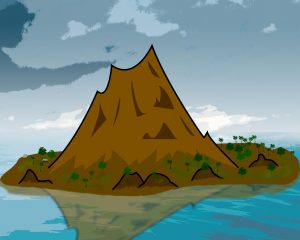 My message is that we'll be watching you. This is all wrong. I shouldn't be up here. I should be back in school on the other side of the ocean. Yet you all come to us young people for hope. How dare you! You have stolen my dreams and my childhood with your empty words.
Read More »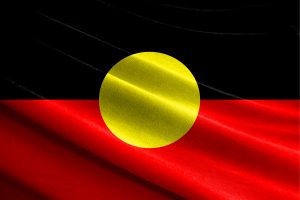 Census data shows that Aboriginal and Torres Strait Islander people have higher rates of disability than non-Indigenous people across all age groups. Our kids under the age of 14 are more than twice as likely to have a disability, and Aboriginal and Torres Strait Islander people aged 35–54 are 2.7 times as likely to have
Read More »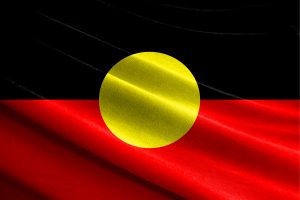 The AFL and its 18 clubs have issued an unreserved apology for the sustained racism experienced by Indigenous AFL star Adam Goodes.
Read More »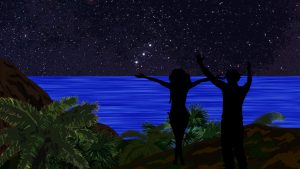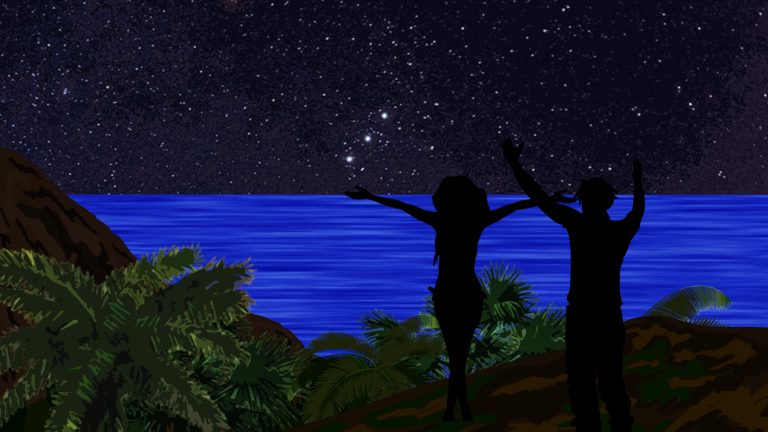 The July 2018 update of the Guide to Suitability explicitly clarifies that the term "Disability Support Worker" includes Peer Workers and Mental Health Workers.
Read More »