Since 2003 Intensive Support (ISS) has supported children/young people on Child Protection (CP) and out-of-home-care (OOHC) statutory orders. Intensive Support is a registered National Disability and Insurance Scheme (NDIS) provider of support services and NSW Family and Community Services Non-Placement Support Services (NPSS) provider. Intensive Support has accredited compliance to the NSW Disability Service Standards and is an approved NSW Revenue Work Development Order sponsor.
The focus of Intensive Support is children and young people with, high risk behaviours, trauma and mental illness, substance abuse problems and who are on statutory orders. Strong focus is given to providing support services to children and young people at risk of entering the justice system or young people on custodial orders or exiting custodial settings. Additional consideration is given to Aboriginal People and Torres Strait Islander People and people with Cultural Diversity. 
The support services are delivered through the National Disability Insurance Scheme and NSW Family and Community Services Non-Placement Support Services scheme.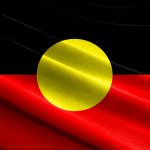 We acknowledge the traditional custodians of country throughout Australia and recognise their continuing connection to land, waters and community. We pay our respects to them and their cultures; and to Elders both past and present. We would like to acknowledge the traditional custodians of the land on which we work and pay our respects to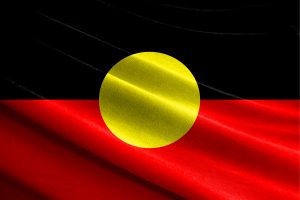 The AFL and its 18 clubs have issued an unreserved apology for the sustained racism experienced by Indigenous AFL star Adam Goodes.
Read More »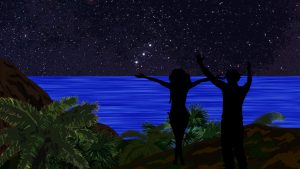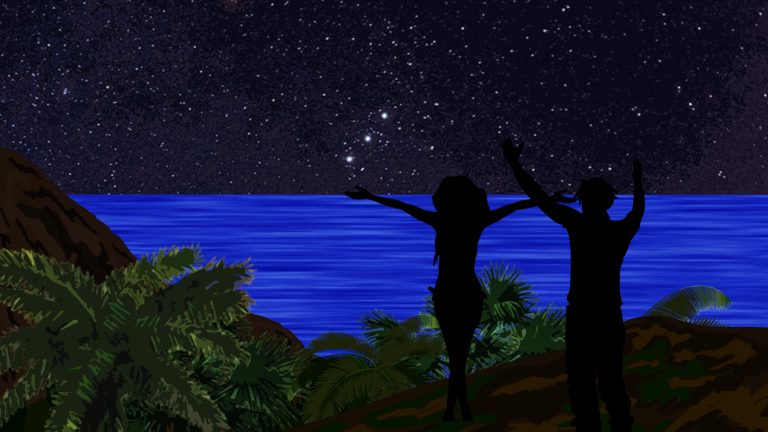 The July 2018 update of the Guide to Suitability explicitly clarifies that the term "Disability Support Worker" includes Peer Workers and Mental Health Workers.
Read More »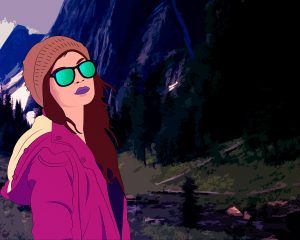 There are hundreds and hundreds of NDIS line items. In the Price Guide and in NDIS Plans, these are grouped into Support Categories (e.g. Assistance with Social & Community Participation) and Support Purposes (e.g. Core). Registration Groups are a different way of grouping the hundreds of line items. Rather than grouping by life domain, Registration
Read More »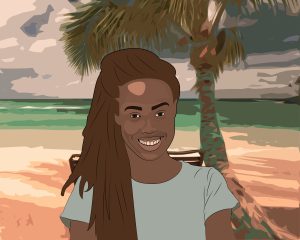 The most recent version of the NDIS Price Guide includes a pretty good definition of the Support Coordinator's roles: Connection: assist the Participant to develop knowledge, experience and connections with the community and broader systems of support. Support Design: works together with participant to understand Plan funding and its purpose. Support Coordinator will understand the
Read More »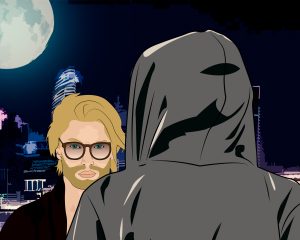 There is a lot of confusion about mental illness and NDIS eligibility. Understandbly so, as it is a complicated area of policy and one that really only applies to a small proportion of the total number of people with live with mental illness.
Read More »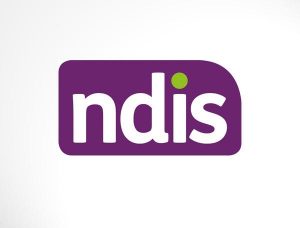 Understanding what's in your plan Learn what the different parts of your NDIS plan mean, who can help you start using your plan and how your plan is managed. Learning how to use your plan Learn how to start using it to achieve your goals. Understand what you can spend your funding on, and how
Read More »