INTENSIVE SUPPORT

Child Protection and Out-of-Home-Care Services

Casework Support Scheme - The Mentor Program
Intensive Support also known as 'SUPPORT' or 'ISS' has been providing One-on-One Support and Mentor services to Family and Community Services since 2003 and to the National Disability Insurance Scheme since 2016 in the Greater Sydney area. We run THE MENTOR PROGRAM.
SUPPORT was founded to help children and young people in child protection, out-of-home-care and juvenile justice who were struggling. Through the years SUPPORT has delivered positive outcomes for children and young people.
The services offered include One-on-One Support and the 'Mentor' program. The mentor and support services are provided for children and young people with behaviour problems who are in Child Protection and Out-of-Home Care and are built around adventure and athletic activities. We provide support co-ordination and support to young people who have a disability or mental health disorder, who are participants in the National Disability Insurance Scheme for social, accommodation, substance-abuse, and justice problems.
Our support programs are accredited by the New South Wales Disability Service Standards. We are a National Disability Insurance Scheme (NDIS) registered provider and are service providers for the NSW Department of Communities and Justice for the Casework Support Scheme (CSS).
We would be happy to meet with you to discuss the support needs of a child or young person and how we can assist you.
If you have any questions please do not hesitate to call us directly on 9144 1447 or 0422 9144 20.
Support during the Coronavirus Pandemic
As we all come to terms with the growing challenges of the Coronavirus Pandemic, our focus is clear – to support The Department of Communities and Justice and Children and Young People in Child Protection and Out-of-Home-Care in any way we can. Please be assured, that whilst the support of Children and Young people is designated an essential service, Intensive Support practicing Safe Hygiene and Social Distancing is open and continuing to provide support services every day.
The safety and wellbeing of our clients and team is our priority. With this in mind, we're following the advice of Australia's Chief Medical Officer and the World Health Organisation. We're also staying in close contact with Federal and State Government authorities as we put in place measures to support and protect children and young people, support workers and the community and the Department.
We've stepped up preventative hygiene measures at our work sites and community centres. We are practising the basics are supporting people to stay infection free. Whilst panic situations have complicated efforts to manage the outbreak effectively, please be certain that we are staying calm and are maintaining a practical approach.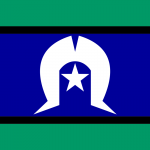 We acknowledge the traditional custodians of country throughout Australia and recognise their continuing connection to land, waters and community. We pay our respects to them and their cultures; and to Elders both past and present. We would like to acknowledge the traditional custodians of the land on which we work and pay our respects to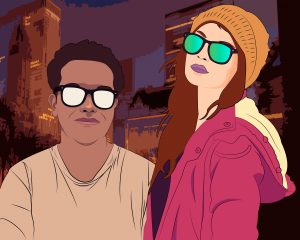 What is a Recovery coach? A Psychosocial Recovery Coach (recovery coach) is a new NDIS support item for participants with a psychosocial disability who require support managing complex challenges of daily living. The aim is to increase participants' social and economic independence and participation through the provision of capacity building supports. Recovery coaches will focus on coaching
Read More »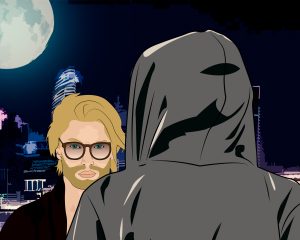 INFECTION CONTROL As the transmission of COVID-19 spreads, it is increasingly important that support workers understand how to keep themselves and the people they support infection free. The Department of Health has developed an online learning module and webinar about infection prevention for COVID-19. Some basics to remember are: Wash your hands frequently with soap
Read More »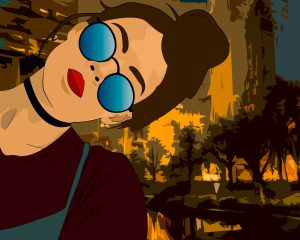 Learning about the NDIS • Find out what the NDIS is, what support it provides and who you can contact for more information. • Understand the different roles of the NDIS, community and other government services. Deciding whether to apply for the NDIS • Learn about eligibility to become an NDIS participant. • If you
Read More »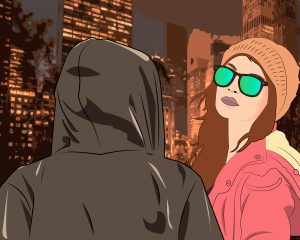 Understanding your current supports and preparing for your planning meeting • To get ready for your meeting, think about your current supports and who provides them, and what supports and services you may need to achieve your goals. • Complete this booklet on your own or with someone's help and bring it with you to
Read More »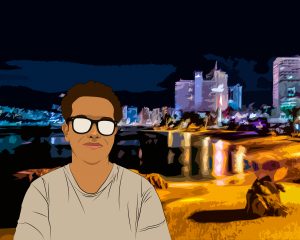 Understanding what's in your plan • Learn what the different parts of your NDIS plan mean, who can help you start using your plan and how your plan is managed. Learning how to use your plan • Learn how to start using your plan to achieve your goals. • Understand what you can spend your
Read More »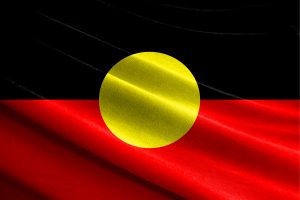 Census data shows that Aboriginal and Torres Strait Islander people have higher rates of disability than non-Indigenous people across all age groups. Our kids under the age of 14 are more than twice as likely to have a disability, and Aboriginal and Torres Strait Islander people aged 35–54 are 2.7 times as likely to have
Read More »