ADOLESCENT PROGRAM
Some Young People in Out of Home Care are not developing personally as they should, they are not advancing or progressing! They are 'Stuck in Transition' and are becoming 'stuck cases' for caseworkers, case managers and carers.
Most young people stuck in transition have had an abundance of casework, treatment and support. Some young people are diagnosed with ADHD, depression, anxiety and conduct related disorders, most lack self-confidence and have low self-esteem. Many young people who are stuck have low or no motivation toward the achievement of case and care plan goals or their own personal development. They have no direction and are unsure about what to do next. Some young people actively defy or refuse caseworker or carer support, assistance and direction. Being stuck has set backs including video game addiction, drug & alcohol use and petty crime. Often the frustration of being stuck can lead to defiant, hostile and aggressive behaviours.
The Intensive Support OOHC Adolescent Program uses coaching and mentoring interchangeably to lever and move the young person on from a stuck position. Mentoring which is long-term relationship based focuses on supporting the growth and development of the young person whilst coaching focuses on improving performance to higher levels in the short term. The aim is to improve the life skills and level of independence that helps the young person get 'unstuck' and back on track.
The Intensive Support mentor/coaching model is based upon solution-focused and strengths-based frameworks. The minimum level of qualifications and experience for the mentor or coach is Certificate IV in Mentoring/Coaching or similar training, and/or two year of experience in Mentoring/Coaching related work, or lived experience of Out-of-Home Care or cultural competence. Intensive Support p/l is an approved Casework Support Scheme (CSS) provider, the Adolescent Program is charged using 'CSS Mentor' rates.
For more information about the OOHC Adolescent Program, please call 02 9144 1447 or 0422 9144 20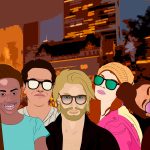 For many years Intensive Support Service has provided Child Protection and Out-of-Home-Care services to the Department of Communities and Justice that have achieved great outcomes. Intensive Support delivers the 'Mentor Program', Casework Support Scheme (CSS) Services and a host of NDIS Coordination and Support Services that are efficient and effective. Intensive Support runs the 'Mentor Program' for Children and Young People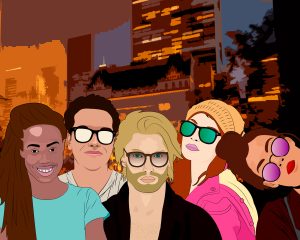 For many years Intensive Support Service has provided Child Protection and Out-of-Home-Care services to the Department of Communities and Justice that have achieved great outcomes. Intensive Support delivers the 'Mentor Program', Casework Support Scheme (CSS) Services and a host of NDIS Coordination and Support Services that are efficient and effective. Intensive Support runs the 'Mentor Program' for Children and Young People
Read More »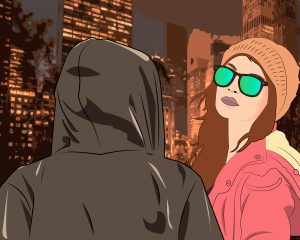 The target group of participants for the mentor and support coordination program are young people 12-21years of age who have risk of harm behaviours including substance abuse, offending, transience & homelessness,self-harm and suicide. The young person may have, Experienced trauma including abuse and/or neglect High and complex needs including a lack of receptive and expressive
Read More »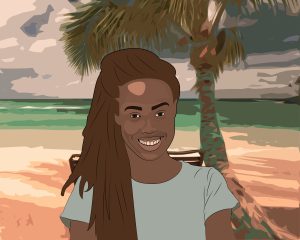 The service is between a Mentor and a Young Person for the purpose of reducing risk of harm and/or problem behaviours, and improving personal development. The program seeks to be culturally competent and meet the needs of Aboriginal Young People. Objectives The objectives of the program are to help Young People to, · Reduce risk factors/triggers
Read More »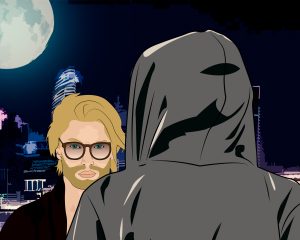 Intensive Support is an NSW Department of Communities and Justice Casework Support Scheme (CSS) Approved Provider. Intensive Support is approved to deliver the following services: MentoringThe provision of an appropriately trained and qualified support worker for a specific time scheduled between a child/young person and support worker for a designated number of sessions/package/numbers of weeks. Supervised contactWe
Read More »