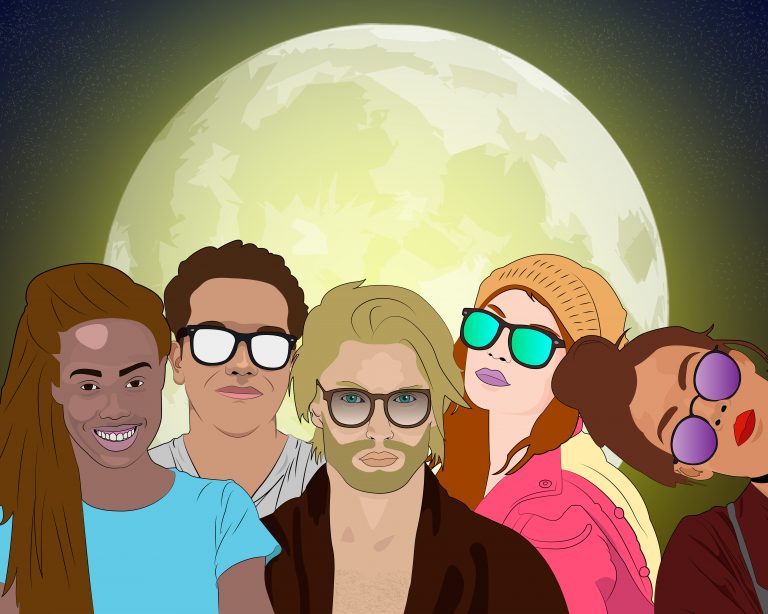 NDIS Access Request and Planning
We Help Young People to Access the NDIS
Accessing the National Disability Insurance Scheme has been compared to navigating a 'bureaucratic maze'. Experts*say bureaucracy and administrative issues have blocked access. Young People who are eligible for the NDIS are at risk of missing out because they have neither the literacy, nor the health literacy, to complete the documentation required.
Intensive Support P/L is a Department of Communities and Justice contracted agency. We help Young People with cognitive disabilities and/or mental health disorders, who are leaving care complete the documentation and access the scheme.
*Understand the NDIS
Intensive Support helps the Young Person understand the NDIS. We help the Young Person:
·       Learn about the NDIS
·       Decide whether to apply for the NDIS
·       Access the NDIS
*Plan (funding)
If the Young Person is accepted to the NDIS Intensive Support helps the Young Person develop and secure their 'Plan' or funding. We support the Young Person to:
·       Prepare for the planning meeting
·       Complete the NDIS pre-planning booklet
·       Attend the planning meeting to create the plan
*Use the NDIS plan
Once the Young Person receives the approved plan Intensive Support assists by helping the Young Person
·       Understand what's in the plan
·       Learn how to use the plan
·       Choose and manage supports and services
For further information contact the intake officer on 02 91441447.