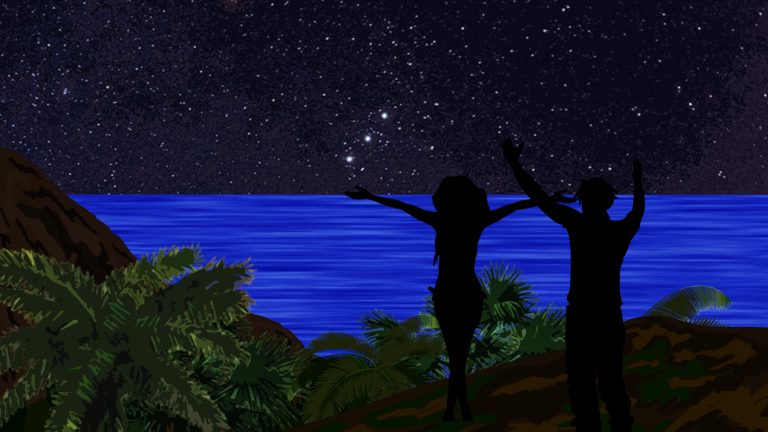 As we all come to terms with the growing challenges of the Coronavirus Pandemic, our focus is clear – to support The Department of Communities and Justice and Children and Young People in Child Protection and Out-of-Home-Care in any way we can. Please be assured, that whilst the support of Children and Young people is designated an essential service, Intensive Support practicing Safe Hygiene and Social Distancing is open and continuing to provide support services every day. 
 The safety and wellbeing of our clients and team is our priority. With this in mind, we're following the advice of Australia's Chief Medical Officer and the World Health Organisation. We're also staying in close contact with Federal and State Government authorities as we put in place measures to support and protect children and young people, support workers and the community and the Department. 
 We've stepped up preventative hygiene measures at our work sites and community centres. We are practising the basics are supporting people to stay infection free. Whilst panic situations have complicated efforts to manage the outbreak effectively, please be certain that we are staying calm and are maintaining a practical approach.
 The next little while is going to be tough for many Children and Young People and their mental health. We recognise and understands the feelings of anxiety, distress and concern many Children and Young People may be experiencing in relation to the coronavirus pandemic. Being exposed to large volumes of negative information can heighten feelings of anxiety.
There are a number of ways Intensive Support is supporting Child and Young People mental health during the Pandemic. Specifically, we are encouraging Children and Young People to,
Understand that the Pandemic is temporary and that their age group is the lowest at risk of becoming infected
Remember that people's efforts of social isolation are helping others in the community avoid contracting the virus
Stay connected with friends and family via email, social media, video conferencing or telephone
Engage in healthy activities that they enjoy and find relaxing
Keep regular sleep routines and eat healthy foods.
Try to maintain physical activity
Establish routines as best possible and try to view this period as a new experience that can bring health benefits.
Avoid news and social media if they find it distressing
 Intensive support is trying to be creative around how we deliver these supports and services to keep the community and team infection free.