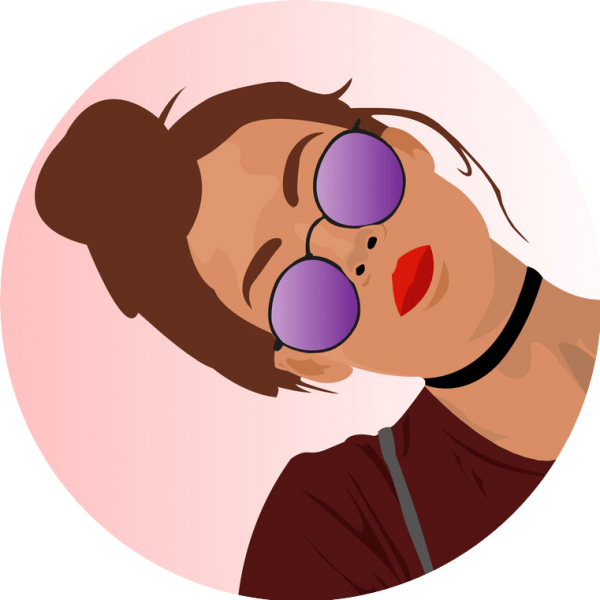 The service is between a Mentor and a Young Person for the purpose of reducing risk of harm and/or problem behaviours, and improving personal development. The program seeks to be culturally competent and meet the needs of Aboriginal Young People.
Objectives
The objectives of the program are to help Young People to,
·       Reduce risk factors/triggers and implement strategies to reduce the risk of future risk behaviours
·       Build capabilities and protective strengths toward a good life
Participants
The target group for the Mentor Program are Young People 14-25 years of age who are,
·       Part of/or exiting the justice and/or out-of-home-care systems
·       At risk of harm from behaviours including substance abuse, offending, transience & homelessness, self-harm and suicide
Engagement 
The Mentor is a case management specialist who has extensive experience working with Young People who are on statutory orders and have risk of harm and/or problem behaviours. The Mentor is responsible for the,
·       planning, leadership, organisation and control of the program
·       implementation of the strategies that will help the Young Person
Capacity Building
The Mentor helps the Young Person to build capabilities and strengths toward personal development. The Mentor supports the young person to develop mental toughness including,
·       Confidence to make things happen
Resilience to push past barriers
Coping Skills
Young People with risk of harm or behaviours may be living alone, The Mentor helps the Young Person to,
·       Live independently and interface with the community
·       Learn how to cope with the stressors of living alone
Crisis Management
Crisis frequently occur for Young People who have risk of harm and/or problem. The Mentor supports the Young Person to implement crisis management strategies. If the Young Person does not resolve the crisis, the Mentor is available to intervene, and provide crisis support until the threat has ceased. 
Maintenance
Once the Young Person has achieved their goals the Mentor maintains contact with the Young Person and supports the Young Person as required.
Administration
The Mentor Program is accessed through the,
·       Caseworker Support Scheme (Mentoring) in accordance with Permanency Support Program (PSP) guidelines of Young People case managed by the Department of Communities and Justice
·       Core funding for Young People who have National Disability Insurance Scheme (NDIS) plans
Additional Services
Intensive Support provides additional services in partnership with,
·       Department of Communities and Justice Caseworker Support Scheme including Supervised Contact, Supervised Transport and Daytime Respite
·       Department of Communities and Justice Child and Family District Unit for Night-time Respite
·       National Disability Insurance Scheme (NDIS) for Support Co-ordination and a range of Core and Capacity Building Supports